Over Half a Century of Experience
For 65 years Ancaster Animal Hospital has been providing quality care for pets. We maintain current medical and surgical practices, and do our very best to communicate up-to-date information to maximize your animal's health. From early puppy/kitten checks, to geriatric exams and work-ups, we provide surgical, digital x-ray, dental, laboratory, ophthalmological, and diagnostic services. Let our friendly staff assist you and your pet. Ancaster Animal Hospital is just a phone call away.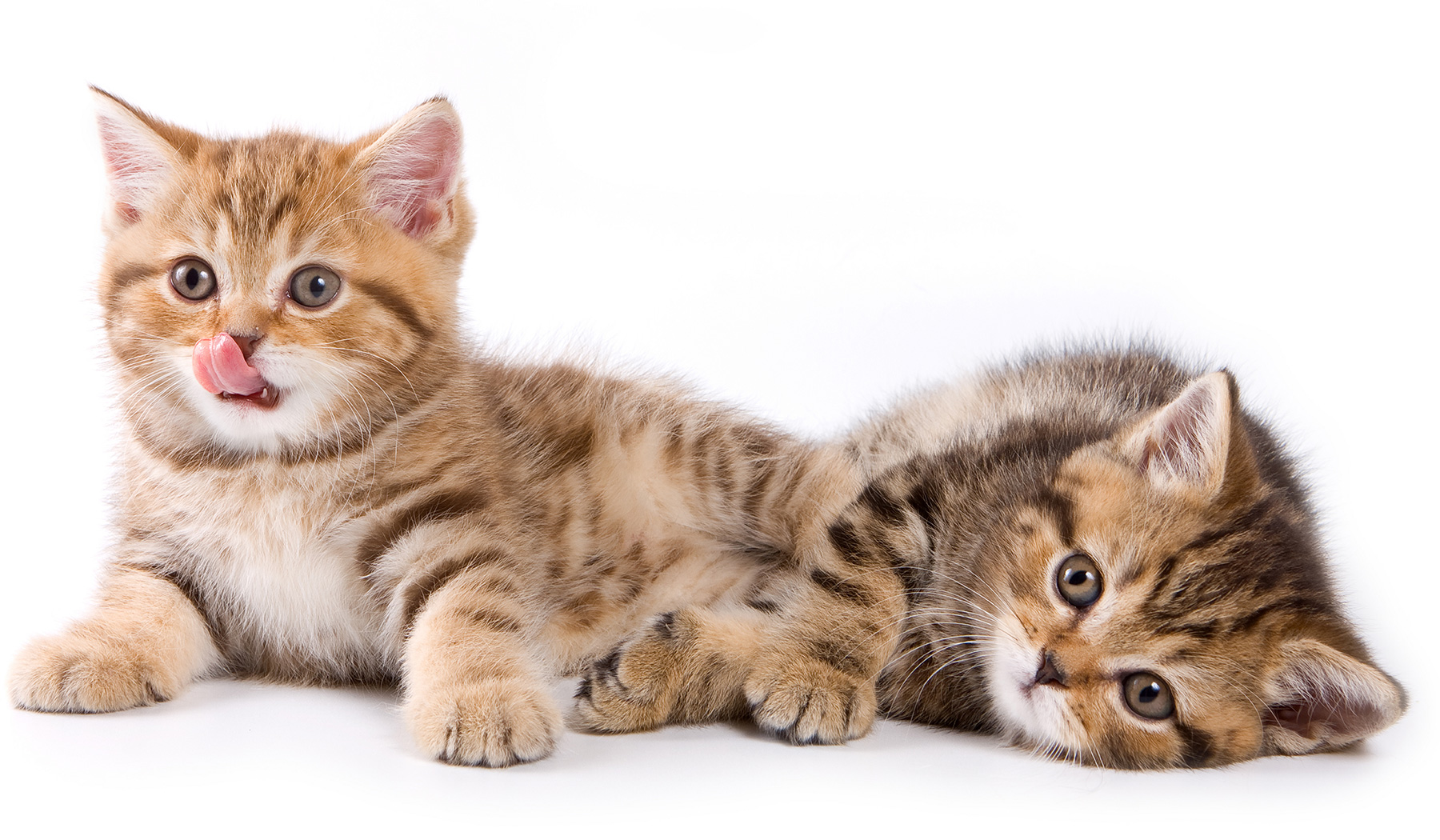 Any Questions? Give Us A Shout!
We're always here to help!